 World-class work, small-town spirit
We are a grounded group of creative experts on a shared mission: to deliver great work, and push harder in pursuit of the best possible outcome on every project. We're decent people too, dedicated to making a difference in the community we call home.
Big ideas, powered by passion
We're thinkers, creators, and storytellers.
Ours is a tight-knit team of seasoned professionals, big enough to meet your needs and small enough to care about the results. Together, we're bent on bucking the traditional agency approach, where the understanding of your needs diminishes as work is passed down through multiple layers of people.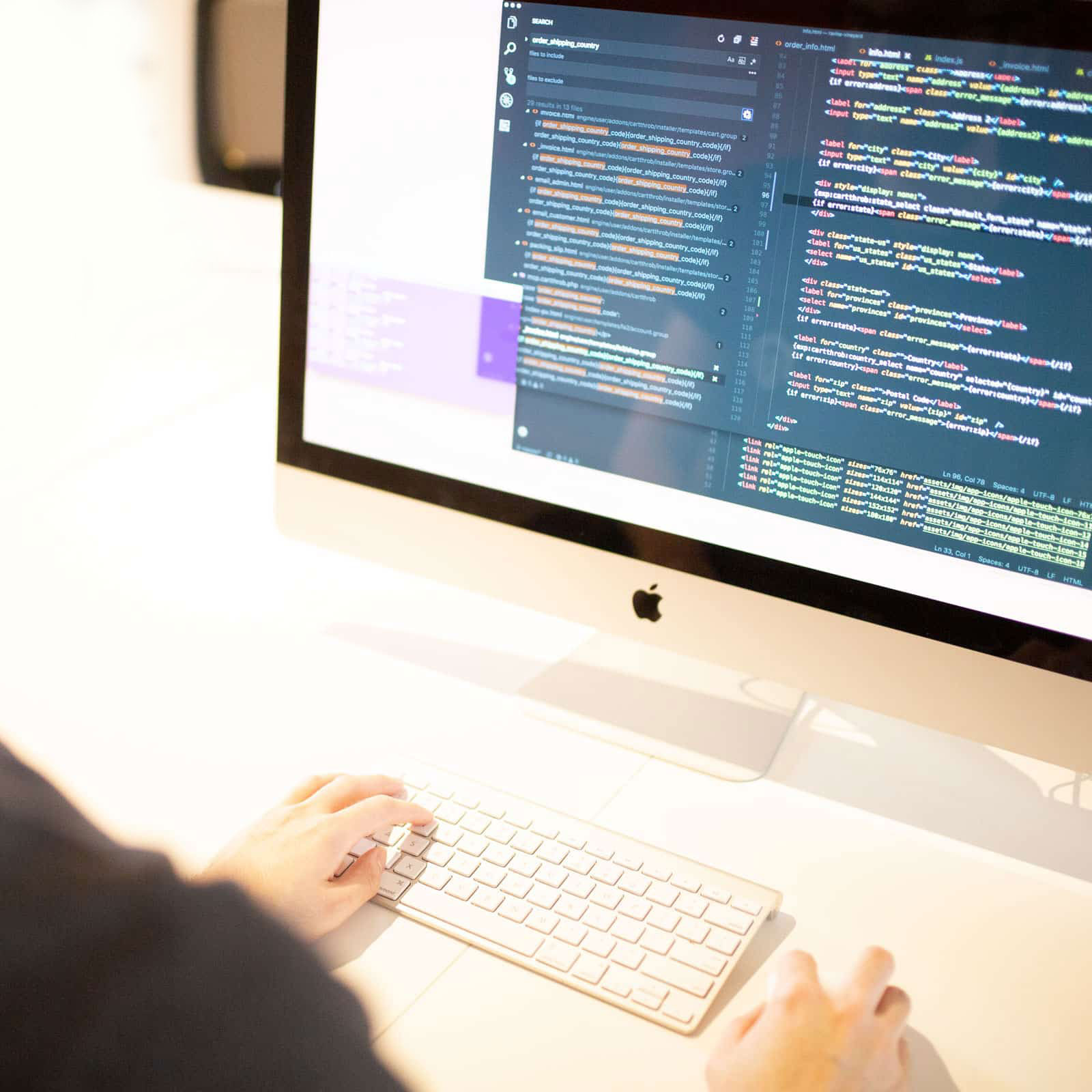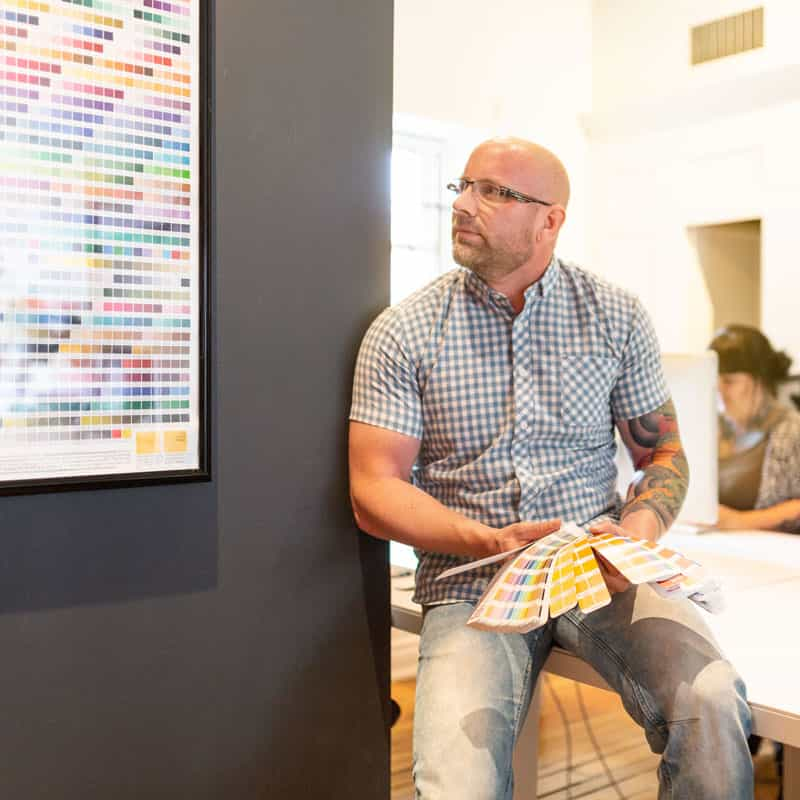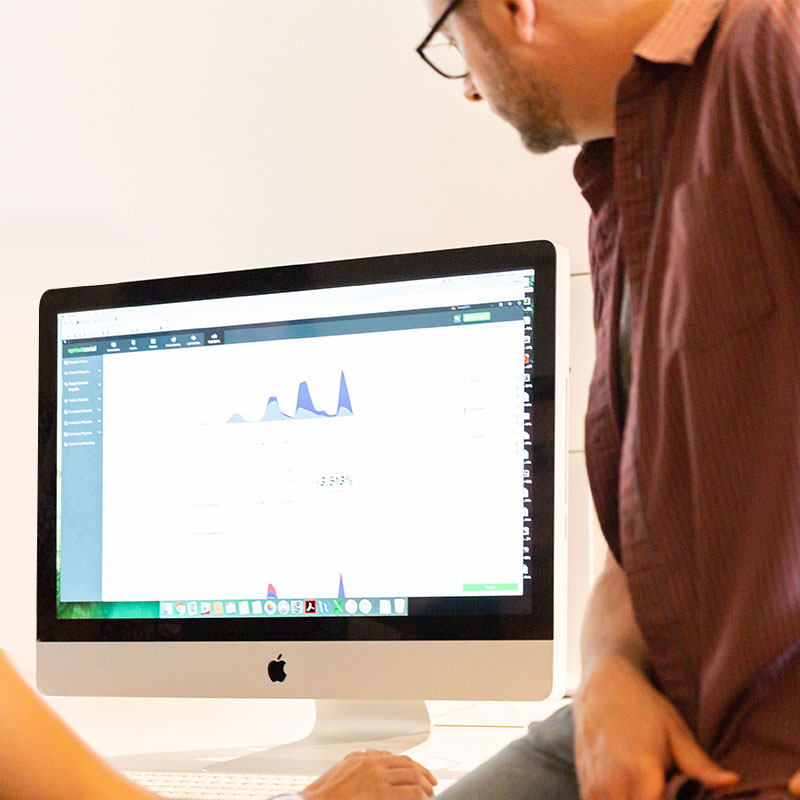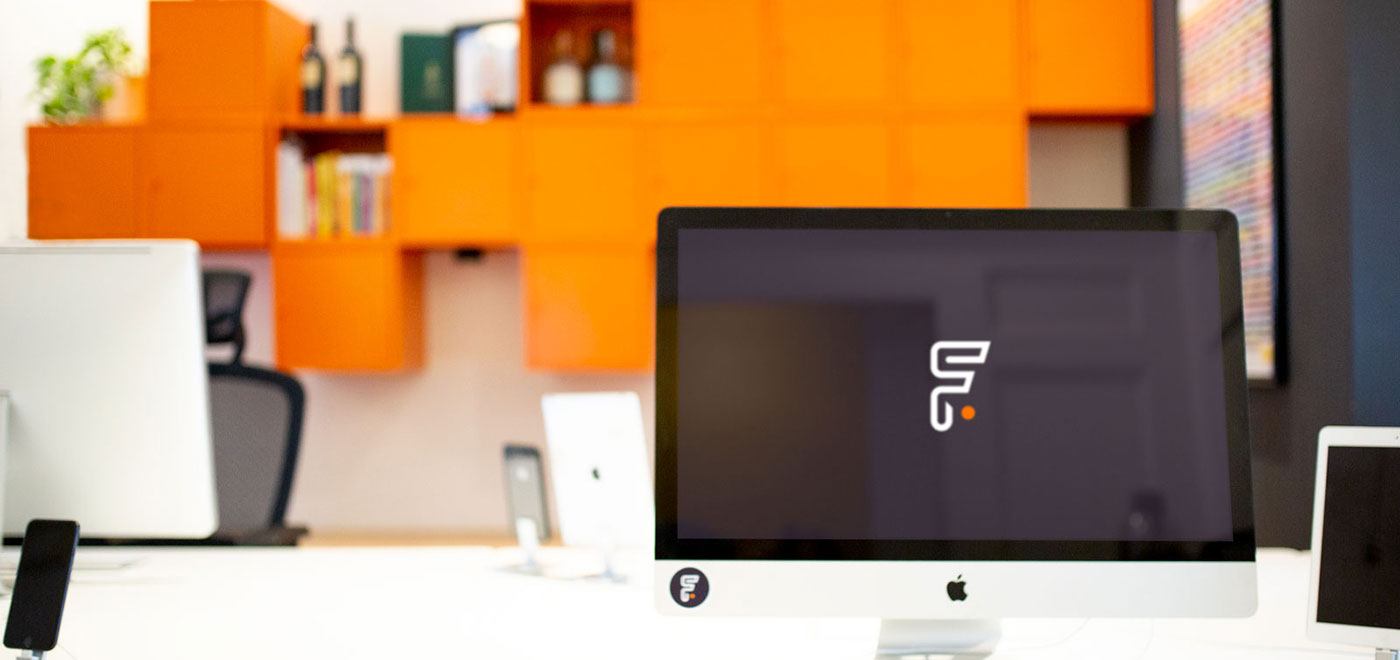 Who we are is what we stand for
Because there's no value in faking it.
It's no secret that a successful business is built on great relationships, but picking the right partner can be hard. Need to know what makes us tick, and why our clients keep coming back? Consider this a cheat sheet for our blind date.
Ask Why.

Challenging assumptions throughout the lifecycle of a project is the best way to deliver work with a purpose, to pare a project down its essential parts and give our clients the best value for their money.

Be honest.

Being honest can be risky; it can mean telling a client that their idea won't work, or admitting when we're not the best fit for a project. It's also the best way to earn trust and lay the groundwork for success.

Have empathy.

Putting ourselves in the shoes of a user or an audience shows us how to build an effective and engaging experience. Empathy and proactive thinking help us anticipate problems before they arise, surpass expectations and deliver purpose-driven work, time and time again.

Share knowledge.

Our team is driven to find new and better ways to do things, and sharing this knowledge is a big part of who we are. It keeps us invested in our work and pushes everyone involved to become better in a way that feels natural.

Think big.

You'll never realize your potential if you can't see it in the first place. That's why it's our job to help clients discover opportunities they didn't know existed and achieve more than they ever thought possible.
Fewer people, by design
Meet the affectionate ones.
We're a fun-loving, slightly off-centre cast of characters, but we're deadly serious about the work we do and always have your best interests in mind, no matter what the contract says.
Brent Porter

Creative Director

Paul Vance

Operations Director

Sarah Guagliano

Account Manager

Michelle Conn

Digital Marketing Manager

Carrie Troup

Social Media Manager