Making Believers.
We're a creative agency connecting brands and people like you.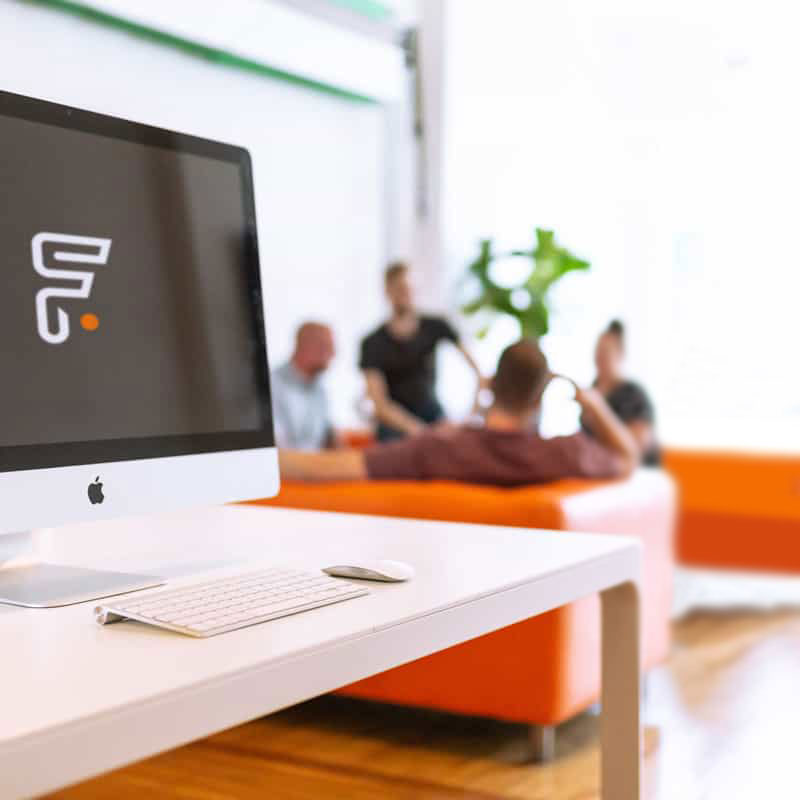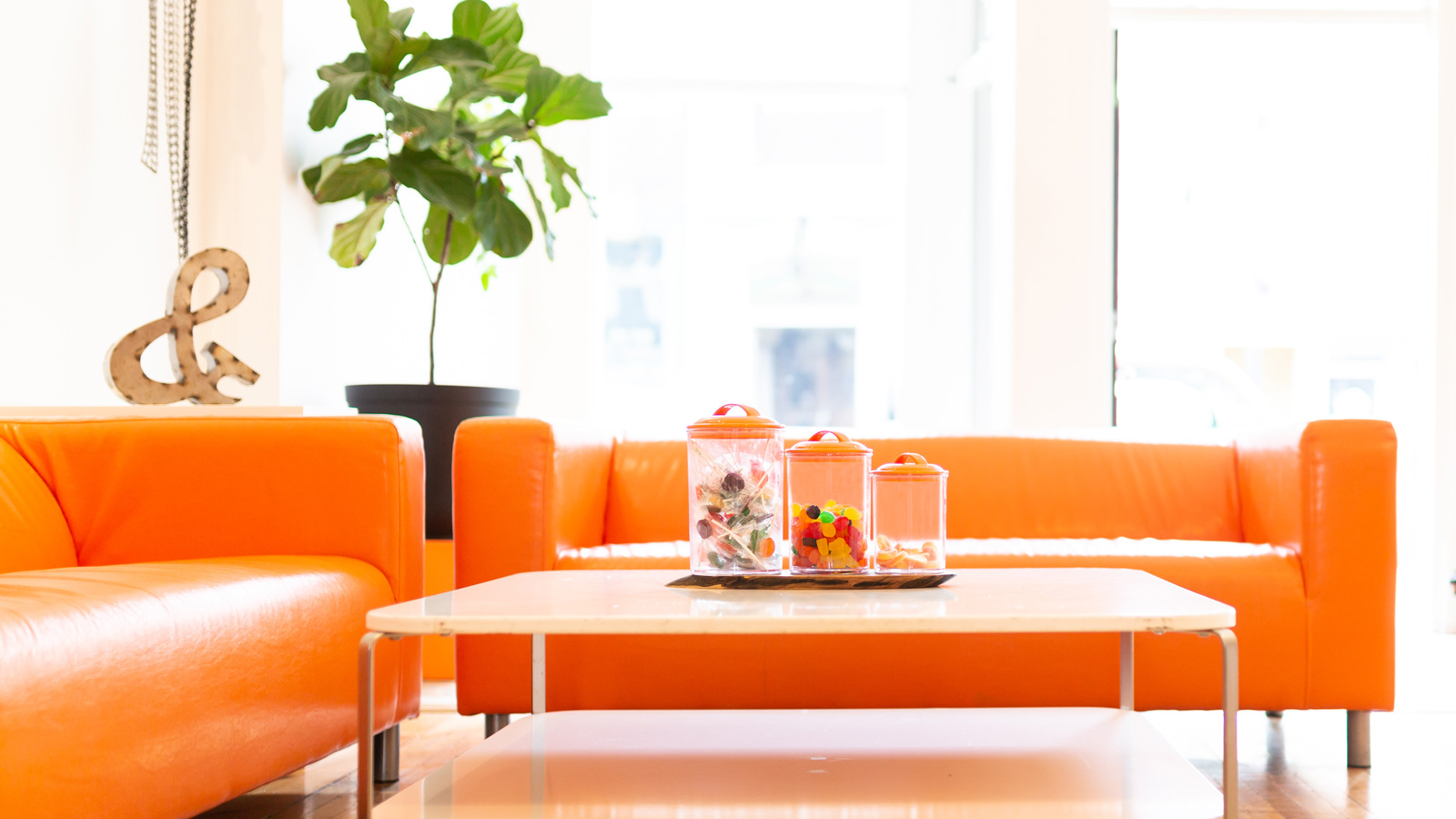 Where will your story take us?
Form & Affect is here to help brands uncover their stories and articulate them where and when it matters most. Creative ideas are the levers we pull to solve problems along the way, to wring every ounce of potential from the clients we so proudly serve.
Our Work
Wide-ranging solutions for organizations of all kinds.
Experts in modern-day strategic marketing, our firm has supplied high-calibre creative, state-of-the-art digital solutions and conceptual expertise for brands that are well-known both in Niagara and across Canada.
Handled with care, since 2013.
Here's to the clients we call partners.