 We build brands you can't get enough of
We stay up late. We get up early. We pour everything we have into everything we do because whatever we say means nothing if our work doesn't knock your socks off.
Success starts with a solid foundation
And strategy drives all that we do.
We help brands build authentic, memorable connections with real people, like you. In planning our approach to every project, we do the research and filter our findings through a uniquely creative lens. We seek to deliver maximum impact through strategies that are well-considered in every respect.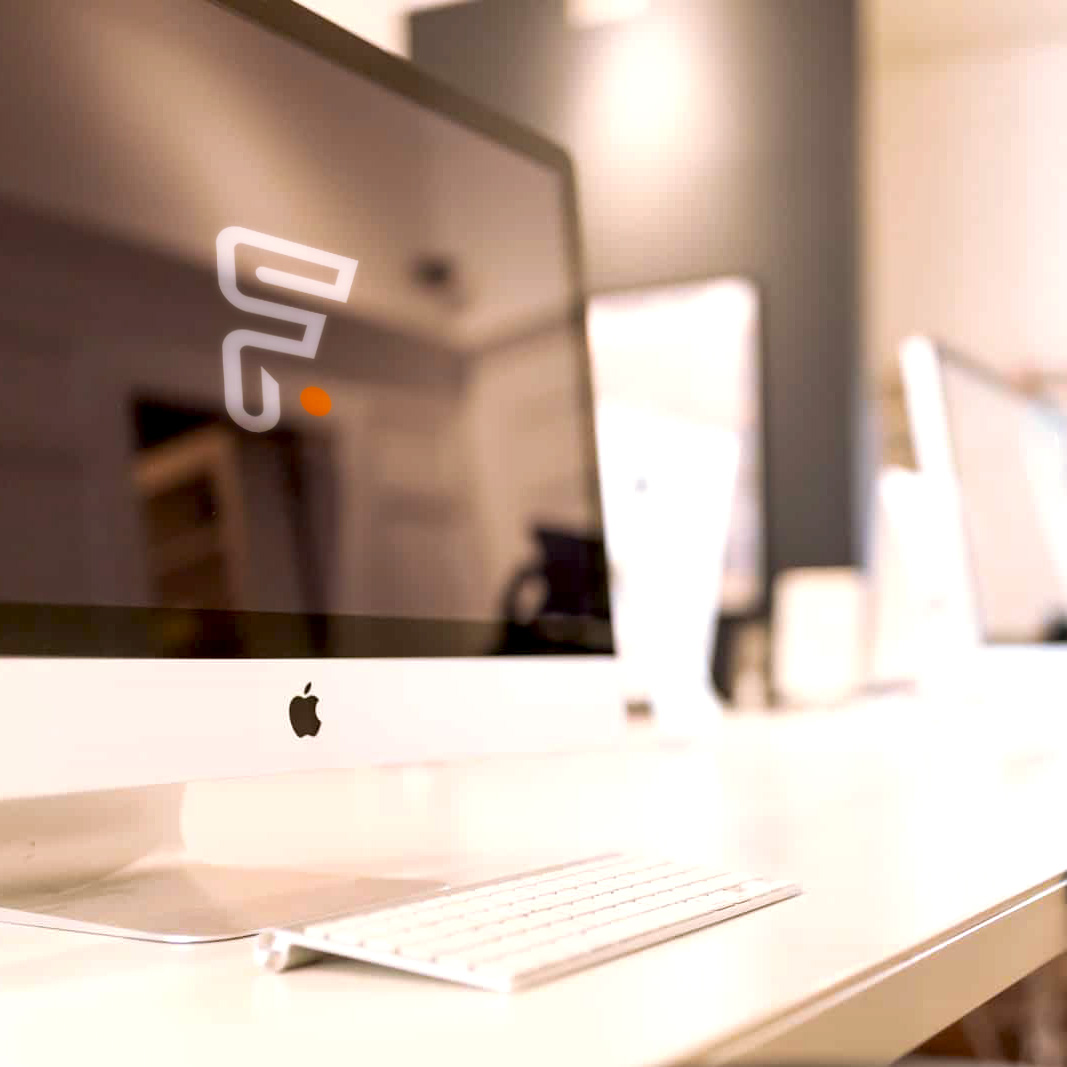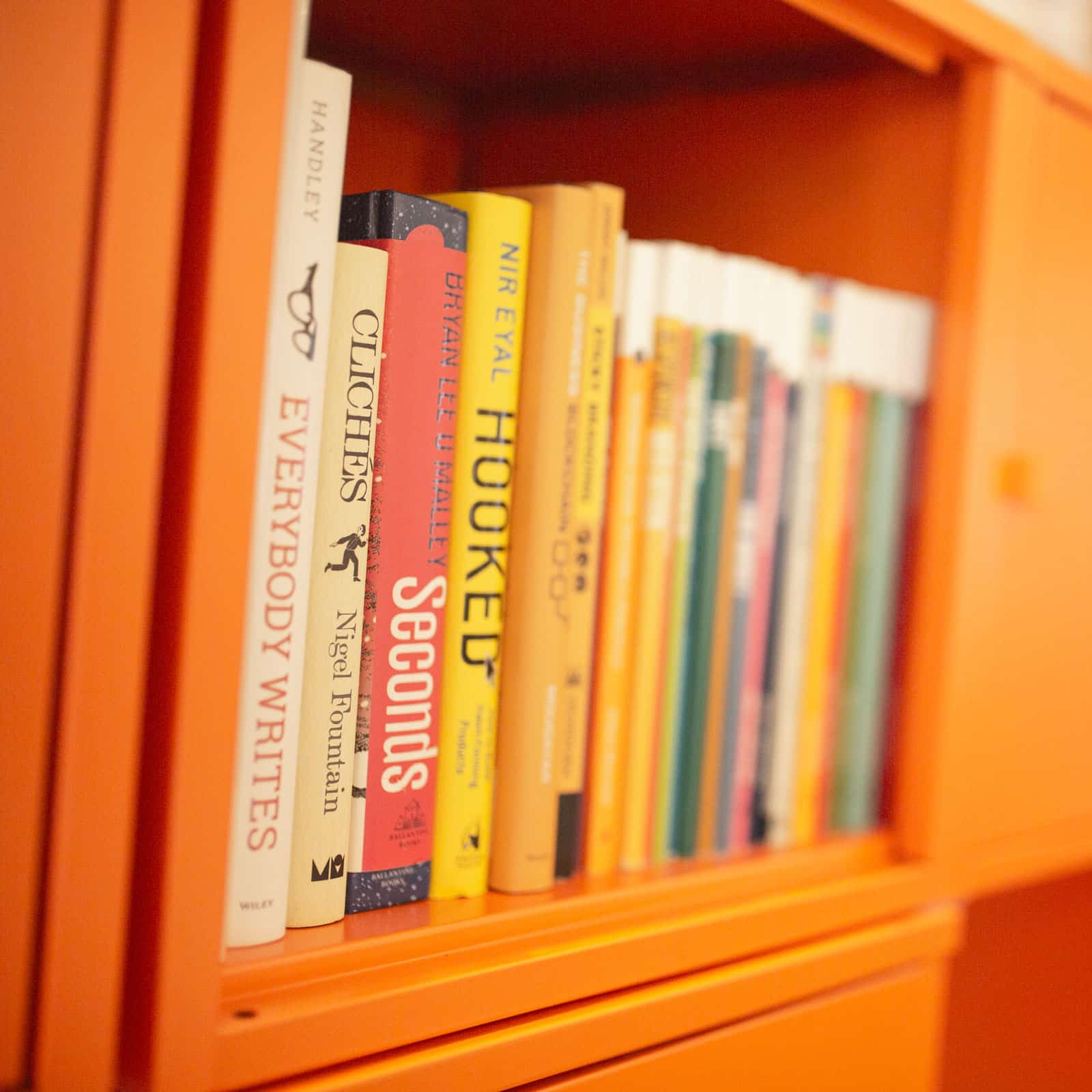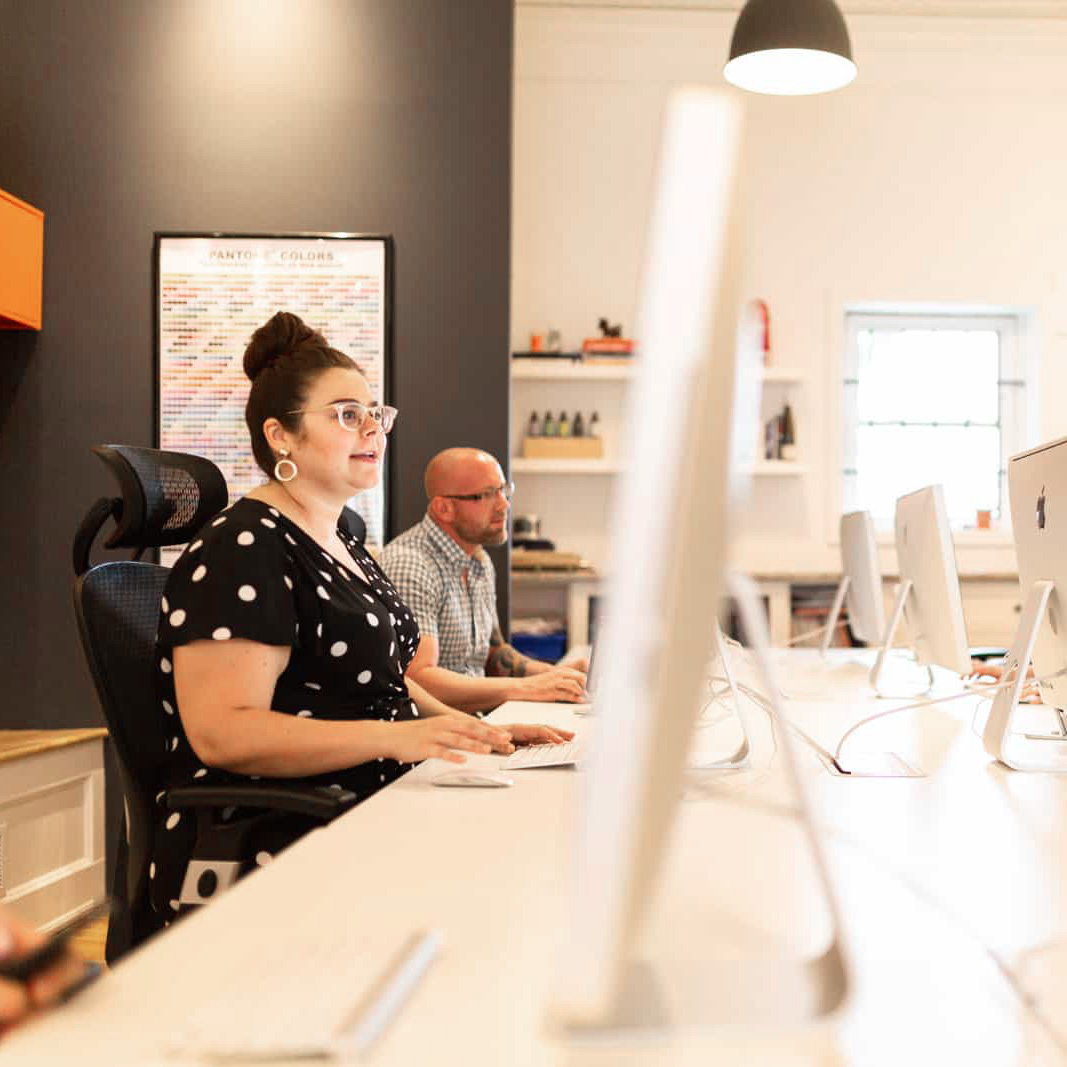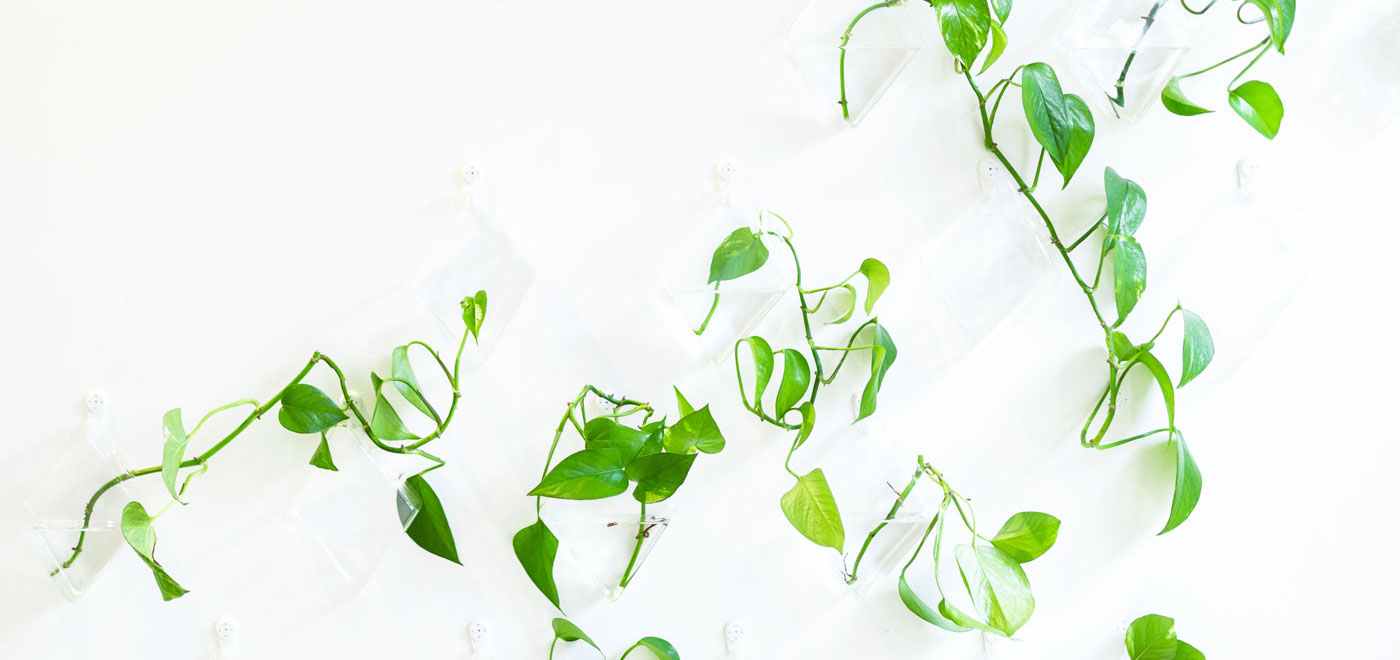 Our approach
Creative solutions, built just for you.
We don't arrive at your table with a ready-made prescription for the best way forward. We won't repurpose our previous pitch. What we will do is listen intently as you describe where your business has been, and where you see it headed. We'll ask questions and offer an unbiased view of our own too, because challenging your assumptions is one of the best ways we can deliver real value, and ensure an outcome we can both be proud of.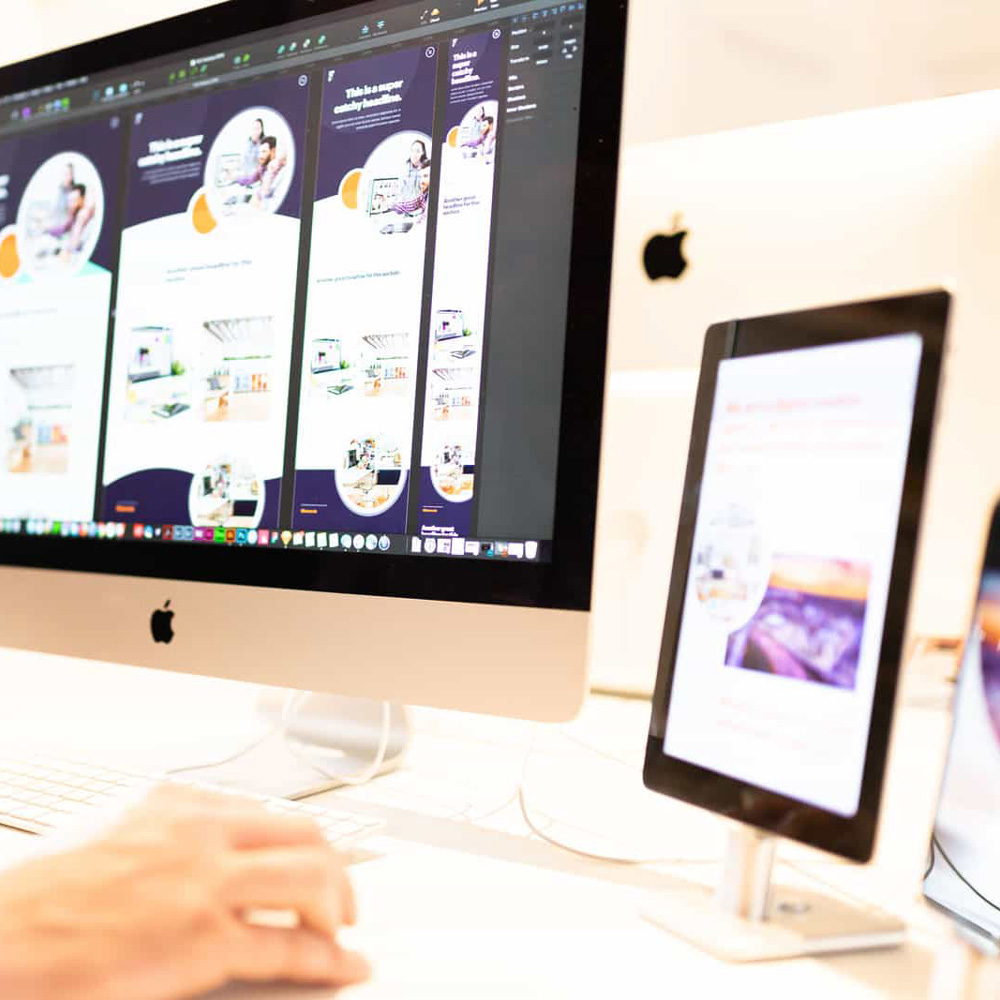 What we do
Full-service, by specialists
We're a full-service agency, with proven expertise in the areas of marketing, content creation, media production, web development, strategy and branding. With Form & Affect, you'll be working with a hand-picked team that is tailored specifically to your needs.
Branding

Auditing, Consulting, Discovery & Research, Brand Strategies, Positioning, Narratives, Visual Identities, Type Design, Guidelines, Collateral, Assets, Integrations, Stakeholder On-boarding, Launches, Activations, Management.

Design

Logos, Visual Identities, Brand Guidelines, Typography, Graphic Design, Iconography, Interfaces, UX, Print Collateral, Marketing Materials, Advertising, Packaging, Pitch Decks.

Marketing

Consulting, Discovery & Research, Strategies, Management, Copywriting, Messaging, Digital Advertising, Social Media Campaigns, Collateral Design, Activations.

Social Media

Consulting, Discovery & Research, Strategy, Channel Creation, Content Calendars, Graphic Assets, Video Templates, Voice & Tone Development, Paid Campaigns, Management, Customer Service, Crisis Management, Reporting.

Web Development

Information Architecture, User Mapping, Content Auditing, Wireframing and Prototyping, User Experience, Content Strategy & Creation, Interface Design, Responsive Design, UI Kits & Pattern Libraries, Ecommerce, CMS Development, Support & Maintenance, Analytics.

Media Production

Campaign Creation, Motion Design, Animation, 3D, Creative Photography & Video, Lifestyle Photography & Video, Commercial Photography & Video, Product Photography, Image Style Guides.

Communications

Content Auditing, Content Strategy, Copywriting, Messaging, Naming, Stakeholder On-boarding, Brand Stories, Voice & Tone Development, Communications Style Guides, Tagline Development, Marketing Materials, Media Releases.
Pull up a couch
We're in this together
What's it like to be part of the Form & Affect client family? We'll start with a sit down in our living room, and we'll listen. We'll ask questions to dig deeper until we get to the root of things. Sounds like therapy? That's because we pride ourselves on respecting our clients as people first, and we know running a successful business has its challenges. When we've wrapped our heads around how we can best help you, we're there to hold your hand through the process from start to finish. Sometimes that means we're brutally honest, but we hope you will be too. From research and discovery through on-boarding your team and pressing publish, we'll be the team member you didn't know you needed.