Comms, Design, Media, Social
Sizing up a hidden strength
A modern take on one of the oldest Olympic sports, our digital documentary Sweat Equity reveals an unexpected advantage earned by Canadian wrestlers.
The Ask
Sustain Canada's Olympic spirit
CBC Sports challenged us to come up with a project that would extend their viewership beyond the network's two-year cycle of world-renowned Olympics coverage, and engage a non-traditional, digitally-savvy audience. The result was a short doc that follows former fitness model Candice Kay-Gibb as she grapples with the secret to Canada's success on the world stage of freestyle wrestling. Featuring Olympic legends Tonya Verbeek, Marty Calder and Carol Hyunh alongside current Olympic champion Erica Wiebe and Team Canada hopefuls, Sweat Equity reveals the struggle for gender equity in one of the oldest Olympic sports.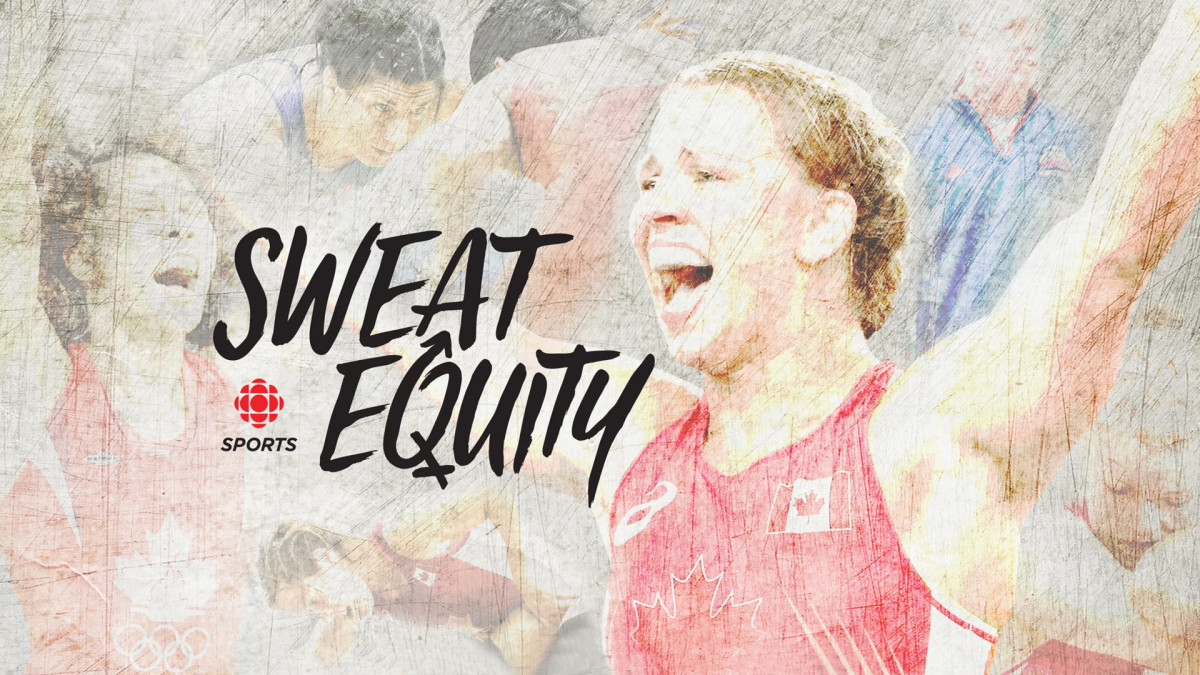 Our Approach
Pinning down the project
We proposed an intimate exploration of an Olympic sport subculture, choosing to leverage our proximity and access to a national centre of excellence in wrestling at Brock University. We would enlist a social media lifestyle personality to help extend the digital reach of the project in an organic and authentic way, while sharing the generational experiences of Olympic legends and young hopefuls.


Project Strategy
Grappling with a sporting subculture
We engaged a professional journalist to dig into the sporting subculture of Olympic wrestling. From interviews with former Olympians Marty Calder and Tonya Verbeek, and Brock University coaching staff, we unearthed an unexpected level of gender equity in a historically masculine Olympic sport. We pursued this angle by following local amateur wrestlers across the country, and enlisted a lifestyle personality as an on-screen host and avenue to help share the wrestlers' stories through social media.




Film Production
Taking it to the mats
We worked closely with Wrestling Canada to gain access to freestyle wrestlers, coaches, and officials at events and training facilities across the country. Using on-screen dialog with our project's host and captivating b-roll, we told an authentic generational story of the struggle for gender equity in one of the oldest Olympic sports. During production, we gathered behind-the-scenes content for CBC Sports to share with its social media audiences.




Branded Content
Packaging the production
During production, we edited branded video and still image content, providing it to the CBC Sports social team with context and suggested accounts, hashtags, and real-time news that they could leverage for extended reach. From branded Instagram Stories to teaser reels and a trailer, we equipped the CBC Sports digital team with a wide variety of content they could use to build awareness and excitement for the final project. On launch, we issued a media release to help draw attention to the project, which was housed on the CBC Sports YouTube Channel.


Campaign Reporting
A grassroots effort for gold
Production partners and participants were armed with trackable links and instructed to share with our prescribed hashtags and accounts. After two months of entirely organic viewership, Sweat Equity was the eighth most-viewed video on CBC Sports' YouTube channel, behind several high-profile Tessa Virtue and Scott Moir videos that had the support of national broadcast exposure and an engaged fan base.



Partnership
What we've learned
This ambitious project was a first for us as an agency. It required extensive resources and coordination and by investing energy in the beginning to unearth a meaningful and timely angle to the project, we were able to open ourselves to serendipitous events and let the athletes and coaches tell an authentic story. Leveraging digital tools and techniques in creative ways on behalf of Canada's largest national broadcaster continues to be an honour and a challenge that we welcome.
I really appreciate that you guys are doing this documentary - to share these stories, and to share the power that is the sport of wrestling.

Erica Wiebe

2016 Olympic Champion (Gold | 75 kg)
Fighting for attention?
Let's talk strategy.